Content
I will find the right words for you! Whether for your website, your blog, your social media accounts, as a ghostwriter or co-author for your book.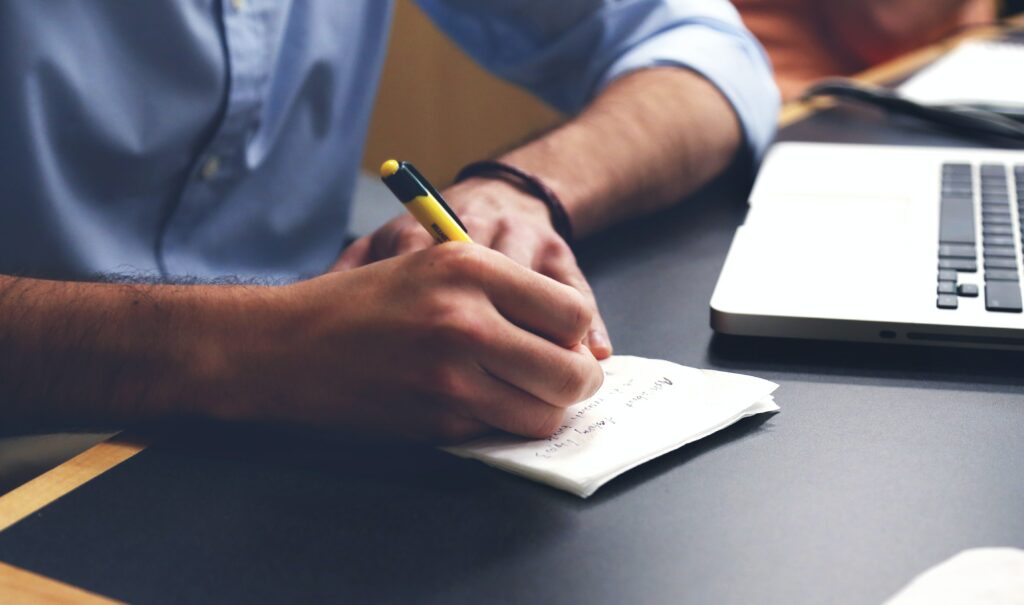 Website Texts
Do you have the perfect business idea and need company-specific texts for your website?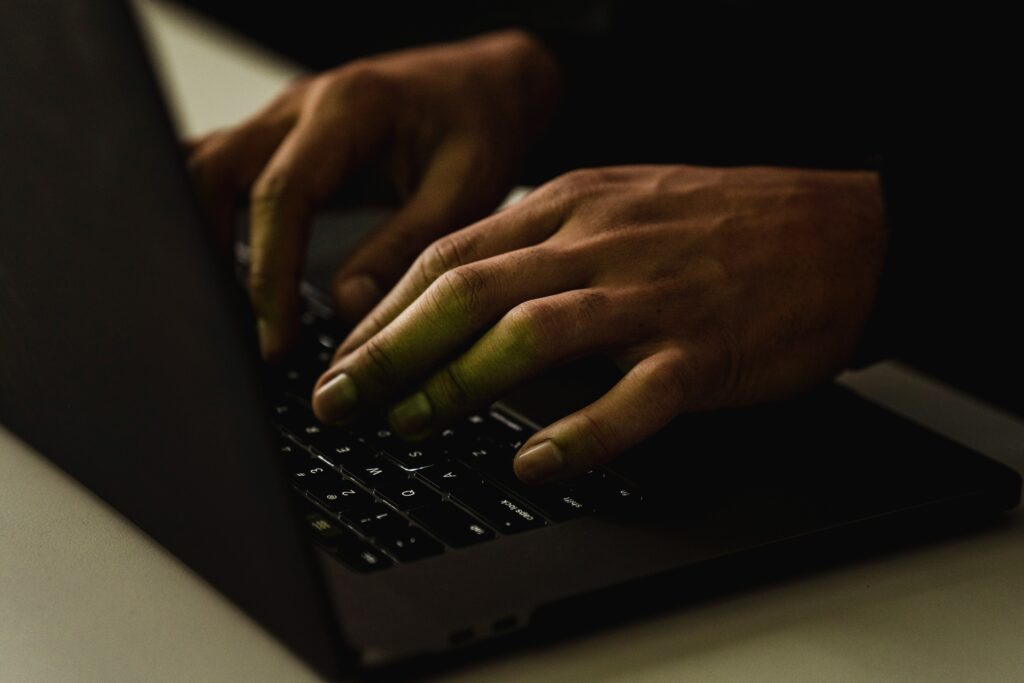 Do you want to sell products in the web shop on your website? You want to draw attention to your offer and your service? However, you don't know how best to fill your webpages with content relevant to your target group?
I will help you with it!
Blog article
If you want your website to rank high on Google, you need one thing above all else, content! Blog posts are ideal for this. This is how blog articles show the added value of your products. They also serve as information about your company.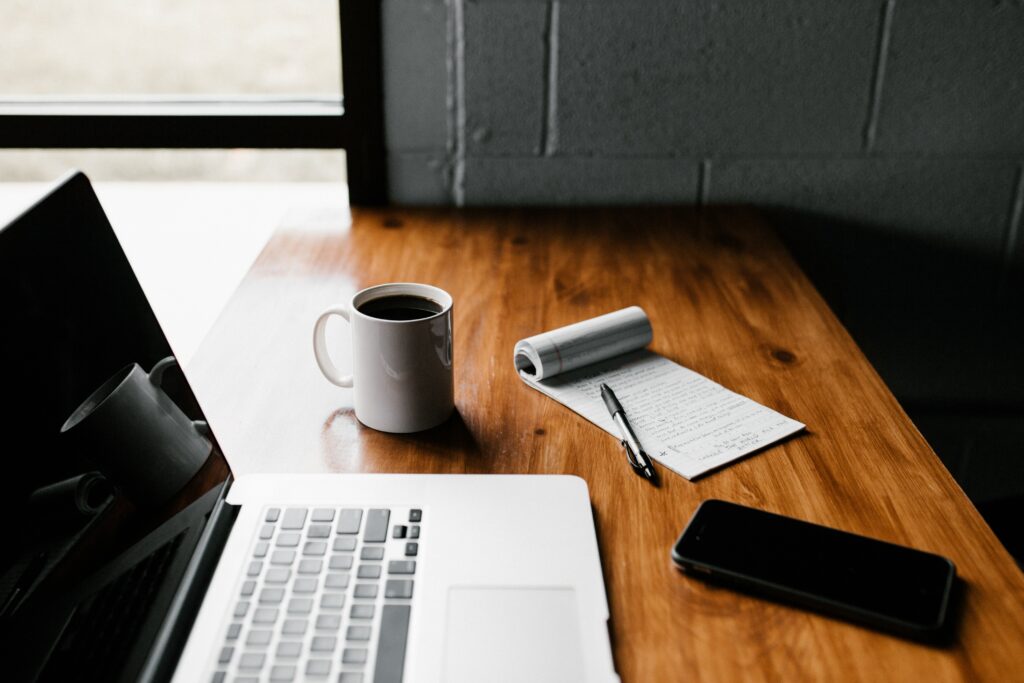 Whether it's informative articles about your B2B company, entertaining articles for your magazine, promotional content for your lifestyle blog, or the creation of a how-to guide to get more reach.
I would be happy to create all of this for you.
Content marketing
To increase the reach of your content, you should market your content cleverly.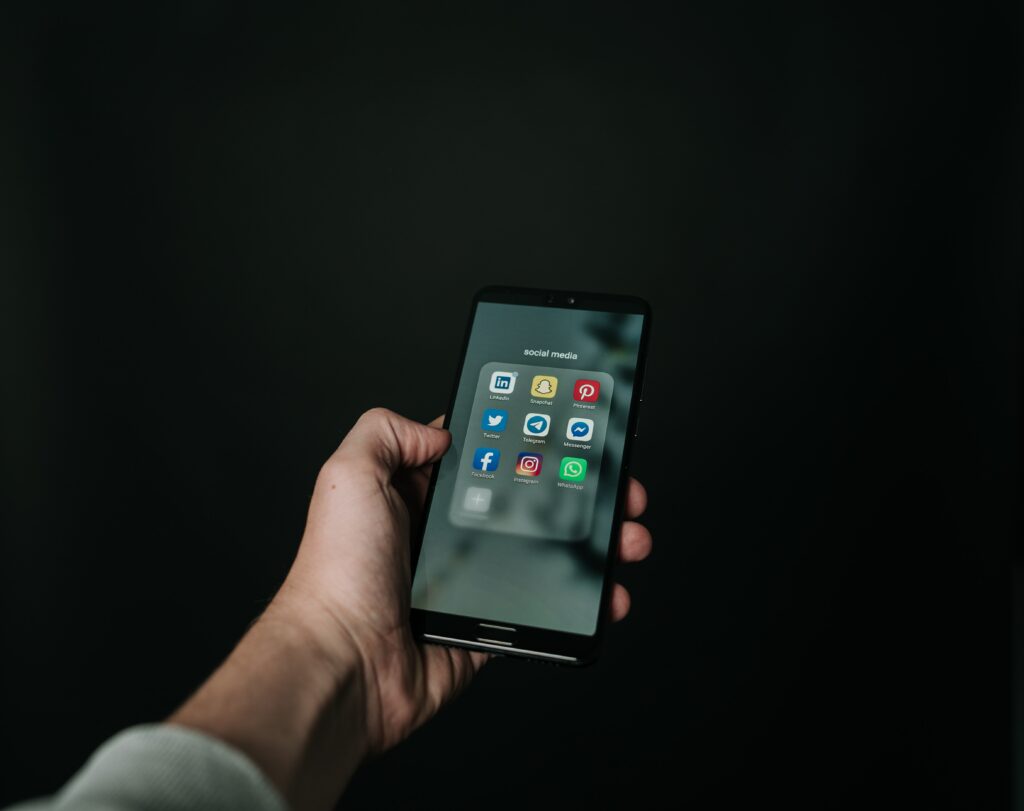 Instagram, Facebook, LinkedIn, Xing and Twitter are great platforms. Due to the large number of users, they are very suitable for marketing.
I would be happy to support you in planning and creating your individual content!
Ghostwriter/co-author
You want to write a book, publish a biography, but you can't realize this plan?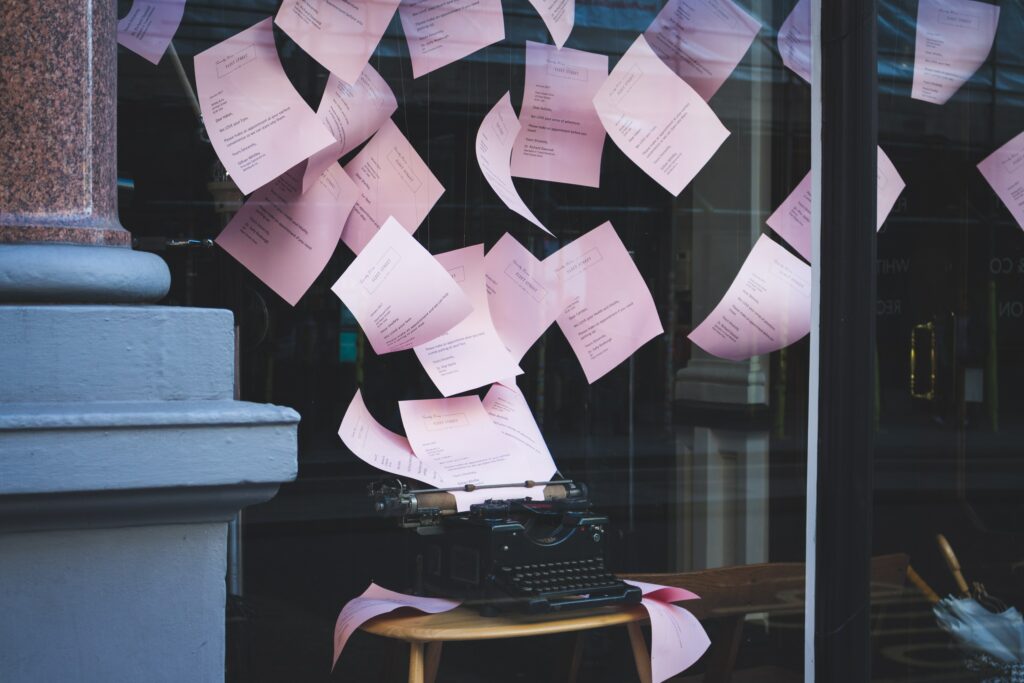 Whether in teamwork or after close consultation with sole responsibility – as a creative copywriter, I create the right content for you.