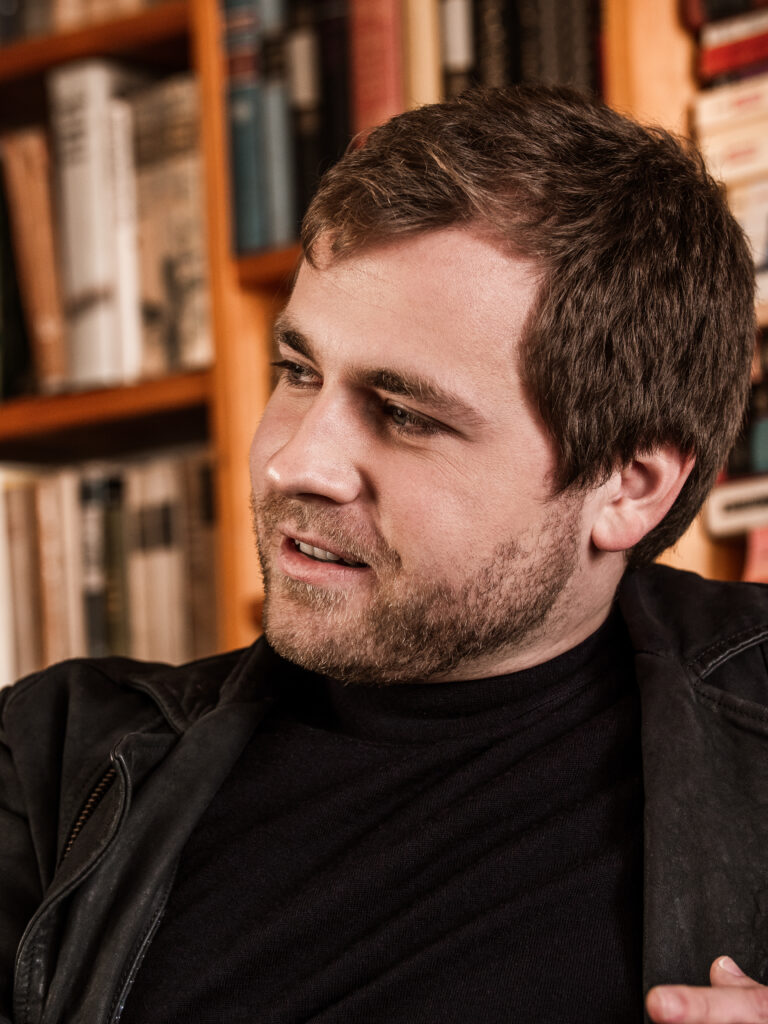 Since my Bachelor of Arts in Applied Media at the Mittweida University of Applied Sciences, I have been writing for agencies and media groups such as Axel Springer in Berlin.
In addition to SEO and content marketing strategies, I create SEO-optimized texts for B2C, B2B and D2C companies.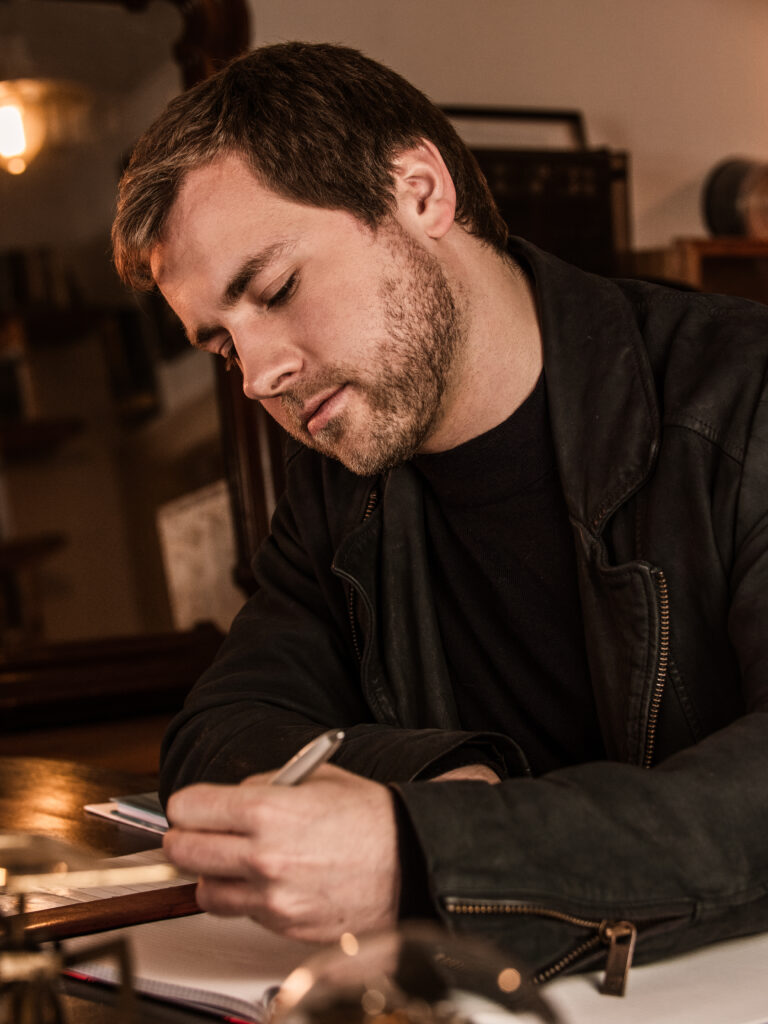 I was responsible for creating company-specific SEO content for companies such as cormes, Kaffeehaus Diamant, BILD Sport, fintechcube and Stryze.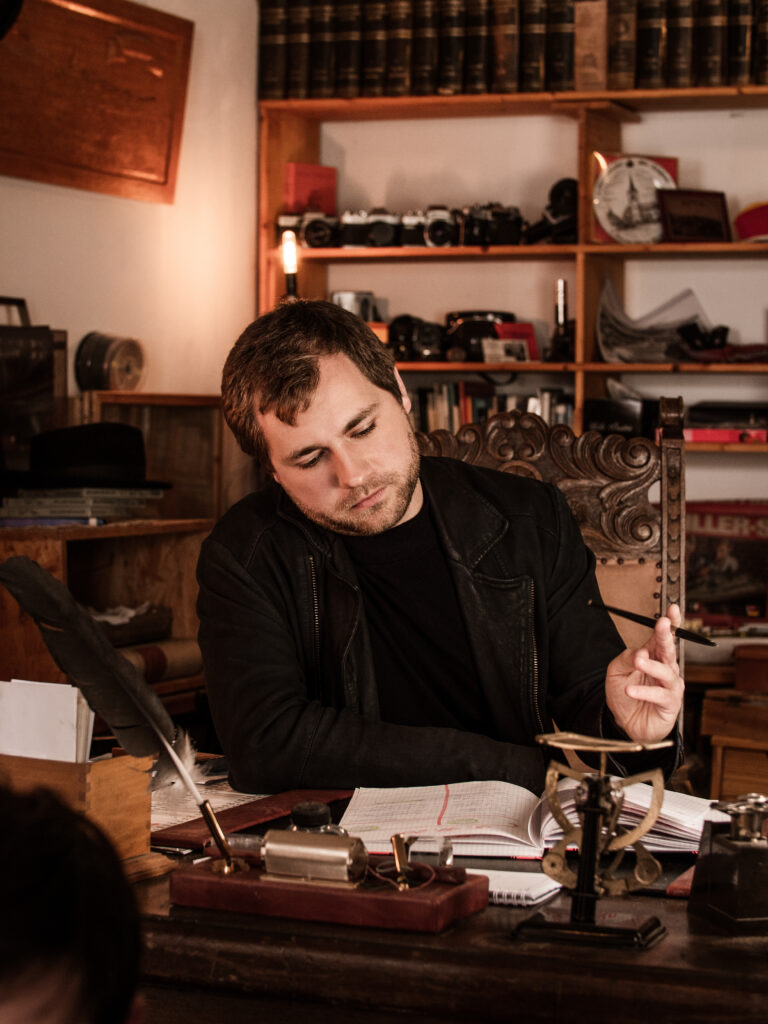 I am also responsible for the planning and development of content marketing on the social media and business platforms LinkedIn, Xing, Twitter, Instagram, Facebook and the e-commerce marketplaces Amazon and eBay.